Acupuncture for Fertility, Pregnancy and Postpartum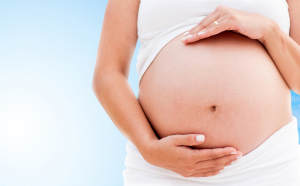 Acupuncture at Morning Star Acupuncture Sandycove and Morning Star Acupuncture Dunshaughlin – Ashbourne is a safe and effective treatment for those having difficulty conceiving, those with discomfort during pregnancy and those who haven't fully recovered from birth, or who are having difficulties after giving birth.
We have had great success treating clients at all these stages. The magic words "I'm pregnant"  are often heard in our clinic from those who have had acupuncture for fertility. We also enjoy helping deal with many of the difficulties that can arise while pregnant, or after birth.
More detail about Acupuncture for Fertility, Acupuncture for Pregnancy conditions and Acupuncture for Postpartum conditions is given in the sections below:
  Acupuncture For Fertility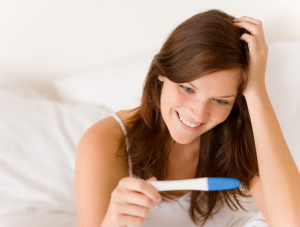 Acupuncture can greatly help those having difficulty conceiving by promoting movement towards the mental, emotional and physical balance required for natural conception and a healthy pregnancy.
Overwork/overexertion, stress, wrong eating habits and the kind of physiology we are born with can all upset the body's interacting systems. This can cause imbalance of the physical harmony required in both male and female reproductive function, leading to difficulty conceiving.
Luckily, each kind of imbalance presents with particular symptoms that an able Chinese Medicine Practitioner can use to determine the nature of treatment required.
Thus, At Morning Star Acupuncture Sandycove and Morning Star Acupuncture Dunshaughlin – Ashbourne, we place great emphasis on taking a detailed assessment of each case. This allows us to choose points and tailor treatment  for each client, so that the best results possible can be achieved.
Typically, during the treatment period the symptoms of imbalance will gradually recede until the balance required for conception is restored. The client will be able to observe these changes and thus have confidence that they are on the way to the desired outcome.
Treatment is usually recommended to be given weekly over a period of at least three months, and often longer, to give the best chance of a healthy outcome.
Please feel free to contact us to discuss how we can help you.
  Acupuncture During Pregnancy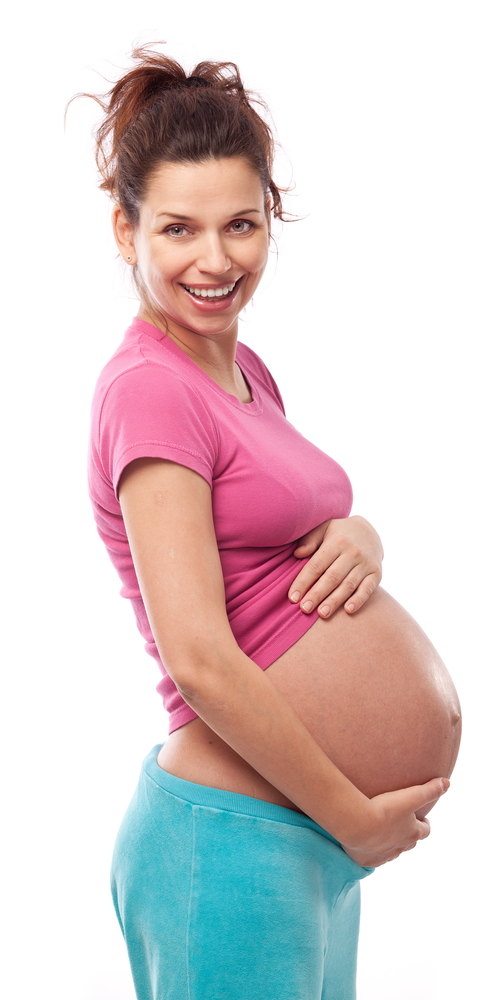 Acupuncture can be safely used throughout pregnancy in order to promote maternal and foetal health, to treat the many common health disorders that can occur, to naturally ease the discomfort and difficulties of labour and even to promote labour and correct breech presentation. As there are only very occasional minor side effects to acupuncture and no harmful effects, many women who are looking to ensure that no harm comes to their little one are choosing the therapy over conventional drug treatments where applicable.
Common pregnancy conditions treated include:
Musculoskeletal Pain

Miscarriage, Small for Dates Babies, Breech and Posterior Positioned Babies, Pre-birth Treatment to Prepare the Body for an Efficient Labour

Nausea and Vomiting, Heartburn, Constipation

Urinary Difficulties/Infections, Thrush and Abnormal Vaginal Discharge

Fatigue and Exhaustion, Anaemia, Insomnia, Anxiety and Depression

Itching in Pregnancy, Sinusitis, Pregnancy-Induced Hypertension, Oedema

Induction, Pain Relief and Problems During Labour
  Acupuncture For Postpartum Conditions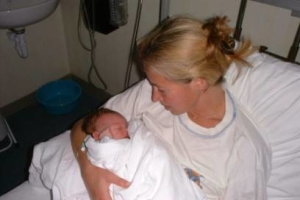 The Chinese Medicine understanding of the time after giving birth is markedly different from that seen in western society. A mother's body has been through a great stress and the need for proper rest and nourishment is emphasised. It is considered to be normal that the force required for delivery causes depletion of energy and blood. They understood that the body's energy balance can be upset causing physical and mental difficulties.
Thus, acupuncture treatments for health problems that may arise postpartum have been used successfully for thousands of years in China.
With the requirements in the west for mums to play an active part in family life shortly after birth, these treatments are even more relevant to help overcome common ailments that may occur.
Acupuncture successfully treats the following postpartum conditions :
Fatigue

Persistent Lochial Discharge

Post-natal Depression

Mastitis, Insufficient or Excessive Lactation

Abdominal Pain after Birth, Urinary Difficulty, Constipation and Haemorrhoids

Musculoskeletal Pain

Sweating and Fever

Morning Star Acupuncture Dunshaughlin (Ashbourne) serves County Meath and North Dublin. Our catchment area includes Ashbourne, Ratoath, Dunshaughlin, Dunboyne, Navan, Trim, Summerhill, Finglas and surrounding areas.

Morning Star Acupuncture Sandycove serves clients from the greater Dublin area. Areas include Sandycove, Glasthule, Dun Laoghaire, Dalkey, Glenageary, Killiney, Deansgrange, Cabinteeley, Foxrock, Monkstown, Blackrock and surrounding areas.

Our Ashbourne Acupuncture, County Meath  clinic is located at the south end of Ashbourne town. The Sandycove Acupuncture Dun Laoghaire clinic is located on Sandycove Road. Both Clinics are easily accessible. Free parking for clients  is available in Ashbourne. Both free and paid on-street parking are available in Sandycove.