Acupuncture for Depression, Anxiety and Stress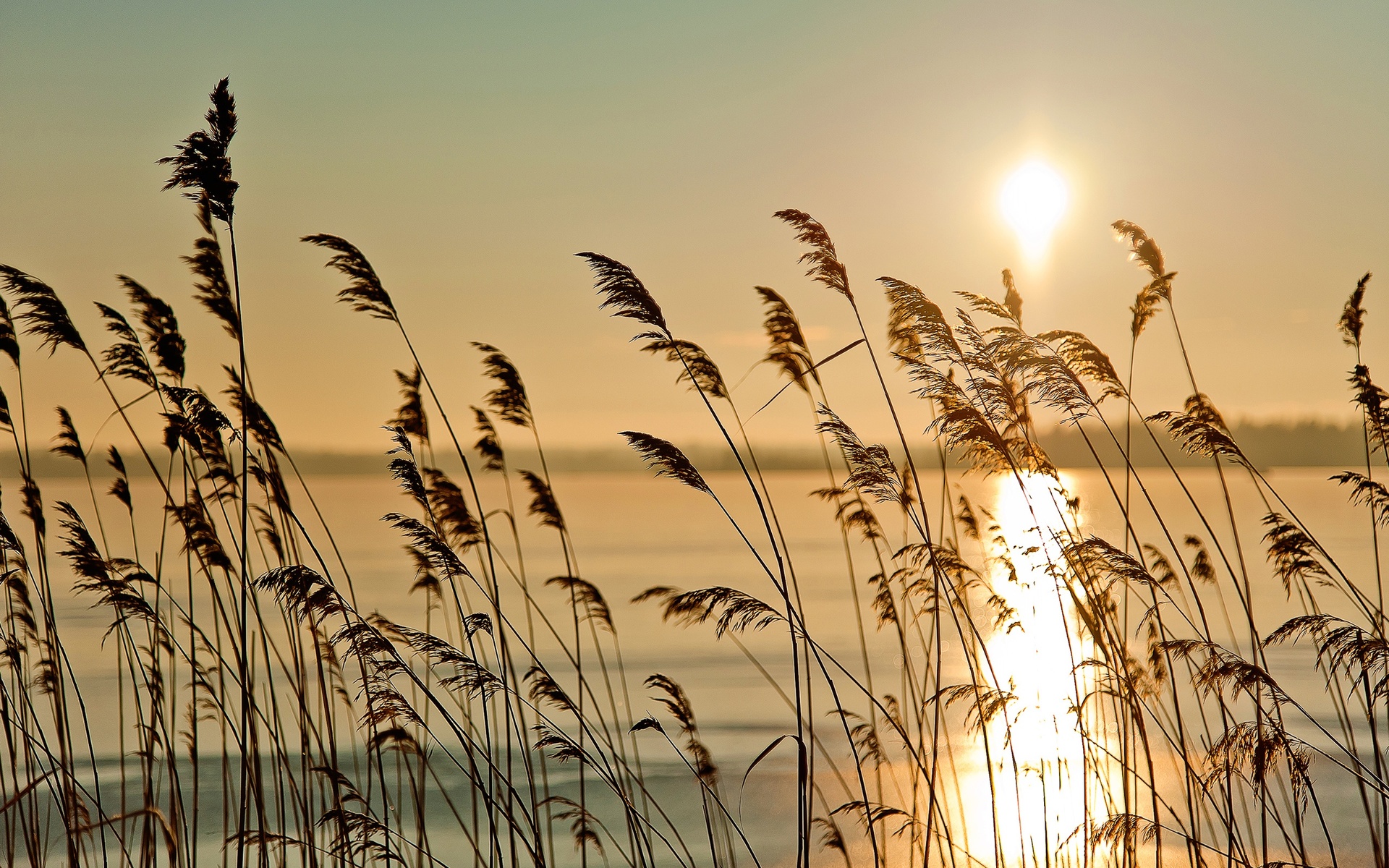 At Morning Star Acupuncture Sandycove and Morning Star Acupuncture Meath we have had great success giving acupuncture for depression, anxiety, stress, panic attacks and suicidal thoughts. From the first couple of treatments, clients notice an improvement that progresses through a number of sessions until they feel able to deal with the pressures of life in a balanced and healthy way.
 

How Does Acupuncture for Depression, Anxiety and Stress Work?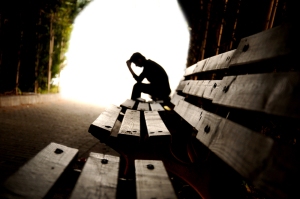 Acupuncture can treat mental emotional conditions as it promotes a movement towards balanced functioning of the organs and emotions. This is important as these are inter-related, therefore problems with one will affect the other. For example stress upsets organ function, while the subsequent, or pre-existing, imbalance in the organs may cause one to get stressed more easily.
The inhibited emotional function and organ imbalance that causes depression, anxiety etc. can be due to a combination of hereditary physical or emotional imbalances, cumulative, or severe, emotional upset, overwork or poor diet.
Other than, and along with, balancing the organ systems, specific acupuncture points also have effects of calming, lifting the mood, helping one move out of fixed thinking, increasing willpower, clearing the mind, increasing energy and relieving anxiety.
 

How Many Treatments Are Needed?
The number of treatments needed depends upon each person's individual condition. Generally fewer will be needed for less severe emotional upset, with more needed for more severe conditions.
We are very happy to receive enquiries to discuss your condition and how we can help you.
Morning Star Acupuncture Meath serves County Meath and North Dublin, including Ashbourne, Ratoath, Dunshaughlin, Dunboyne, Navan, Trim, Summerhill, Finglas and surrounding areas. Morning Star Acupuncture South Dublin serves clients from the greater Dublin area, and from Sandycove, Glasthule, Dun Laoghaire, Dalkey, Glenageary, Killiney, Deansgrange, Cabinteeley, Foxrock, Monkstown, Blackrock and surrounding areas.
Our Ashbourne Acupuncture, County Meath  clinic is located at the south end of Ashbourne town, while our South Dublin Acupuncture, Sandycove clinic is located on Sandycove Road. Both Clinics are easily accessible, with free parking for clients in Ashbourne, while both free and paid on-street parking are available in Sandycove.